Relaxing Massage Therapy
We offer Therapeutic Massage to our Memphis clients at Acupuncture and Healing Arts. Our massage therapists are professionals that use manual techniques to bring their clients relief from a variety of aches and pains. We can melt those aches and pains away in the muscles that disrupt your life. Cupping therapy is also provided.
Massage Therapy Services and Prices
Initial 75-minute Massage Therapy
Follow-up Session
60-minutes Massage
60-minute Massage Therapy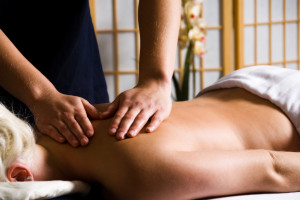 About Your Massage Therapy Visit
If you have pain issues such as back pain, shoulder pain, etc. that need to be addressed please consider us for your needs. We have experienced acupuncturists that provide the best available massage therapy in Memphis.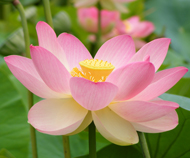 Jeanne Crisp, LMT
Massage Therapist
Jeanne is our Licensed Massage Therapist at the Acupuncture and Healing Arts Group