Therapy and Life Counseling
Our therapists are some of the most experienced and compassionate professionals available in the Mid South area. Whether you are looking for counseling for long standing issues or recent trauma we can help you move your life in a beneficial direction. Please look at the bios of our professionals on the staff page.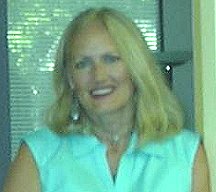 Roxanna Norvell, PhD
Clinical Psychologist
Call 901-763-0909 for pricing for our counseling.