Acupuncture & Healing Arts Medical Group
Traditional Chinese Medicine
Acupuncture and Therapeutic Massage
Easy Access at Clark Tower East Memphis
Welcome to Acupuncture & Healing Arts Medical Group in Memphis
Find out how we can help you take control of your health and wellness.
We're conveniently located on Poplar Avenue inside Clark Tower east Memphis.
Experience the Difference with Traditional Chinese Medicine
Come see why Acupuncture and Healing Arts Medical Group is different from other healthcare providers. We are interested in your long-term health and wellness, not just a quick fix to mask a problem.
Top-Rated Memphis Acupuncture
Acupuncture and Traditional Chinese Medicine
In its classical form, acupuncture is a characteristic component of traditional Chinese medicine (TCM). It has been categorized as a complementary health approach. According to traditional Chinese medicine, stimulating specific acupuncture points corrects imbalances in the flow of qi through channels known as meridians.
Come experience our approach to health care with the guidance of one of our skilled practitioners.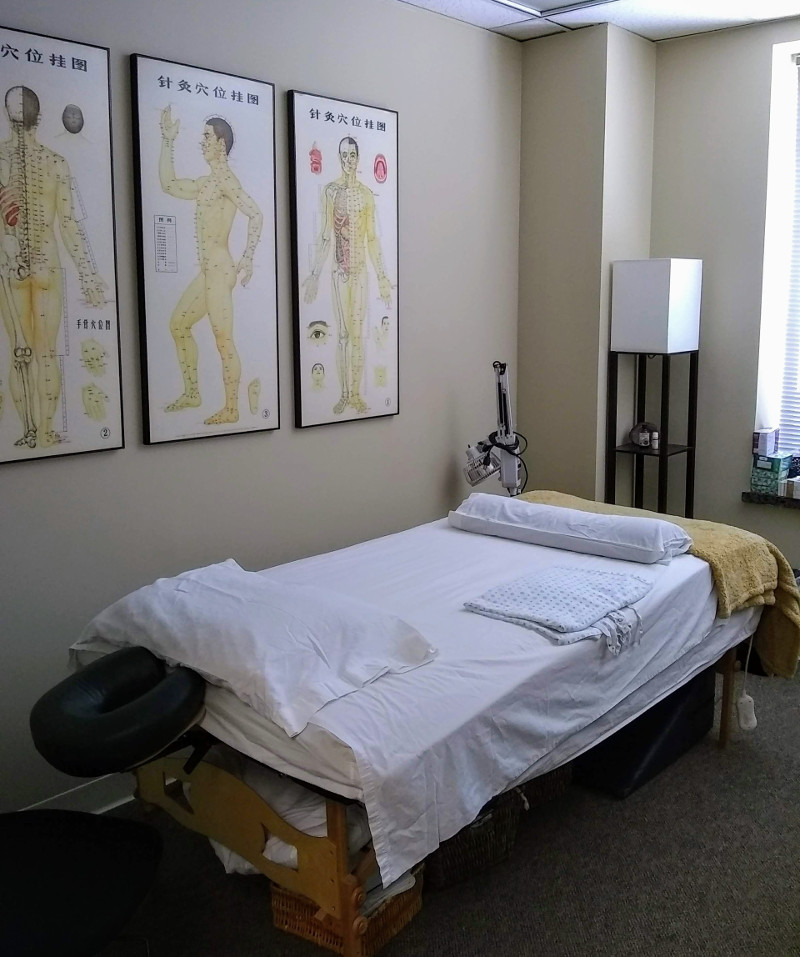 Acupuncture and Your Body
Your body has the ability to heal itself if given the right tools. Illness or disfunction is often caused by being out of balance physically, emotionally, mentally or spiritually. Here we offer alternative methods to bring you back into balance.
Acupuncture & Healing Arts
Acupuncture and Healing Arts Medical Group supports your health and healing through Acupuncture, Herbal Therapy, Massage Therapy Nutrition Counseling, Fertility Therapy, and Psychology.
Acupuncture and Healing Arts Group Memphis
5100 Poplar Ave Ste 318
Memphis TN 38137