Acupuncture and Healing Arts Services
We offer acupuncture for pain management, allergies, migraines, neck and back relief, chronic fatigue, infertility and other maladies. Take control of your wellness with the Acupuncture and Healing Arts Group of Memphis.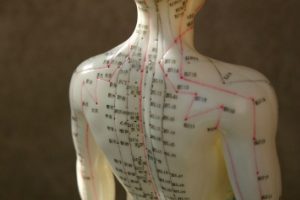 Acupuncture is the insertion of thin steel needles into specific points in the skin to activate the nervous system.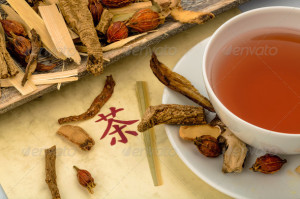 Chinese herbal formulas are a safe and effective way to address a wide array of health concerns.
Acupuncture treatment of infertility has been shown to be very successful.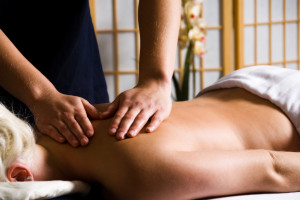 We use multiple techniques to break up scar tissue, loosen tight muscles, improve circulation, and decrease pain.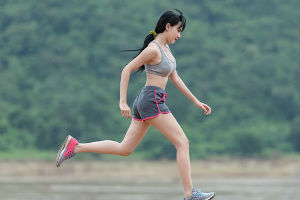 Acupuncture can be employed to approach most kinds of chronic pain and sports injuries.
Testimonials
Here are a few testimonials from people who have been treated for some of the conditions listed above.
I had several miscarriages and iregular cycles. I was frustrated with western medicine not fixing my health issues. So I tried acupuncture. I felt better, my cycles regulated and last year I gave birth to a health baby boy. I know acupuncture did this for me.
I could not leave my house in the spring and fall because of bad allergy symptoms. Plus I was on multiple medicines and antibiotics. Oriental medicine and acuouncture helped me tremendously. My symptoms decreased and I'm off all of my medicines. It's amazing!
My husband couldn't walk after a fall. His back was very painful. His Dr. sent him to physical therapy which only seemed to aggravate it. My sister suggested acupuncture and the folks at the Acupuncture and Healing Arts Center. He was better after his first treatment.