Our Story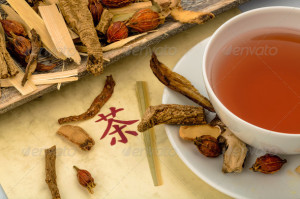 Our clinic is an exciting collaboration of professional healing arts practitioners dedicated to serving the Mid South area. The clinic is owned and operated by Chuck Sullivan. We also have a Psychologist and a Massage Therapist.
Acupuncture and Healing Arts Medical group is one of the oldest acupuncture clinics in Memphis. Through out our 20+ years in Memphis and the Mid South area we have offered quality alternative medicine in the form of Acupuncture, Herbs and Nutrition. From it's humble beginnings as a small office we have grown to a full complimentary practice that offers not only traditional Chinese medicine, but also professional Psychology and Medical Massage Therapy.
We would love the opportunity to help you achieve wellness.
For additional information and to schedule an appointment, please call our office at 901-763-0909.
I had several miscarriages and iregular cycles.  I was frustrated with western medicine not fixing my health issues.  So I tried acupuncture.  I felt better, my cycles regulated and last year I gave birth to a health baby boy.  I know acupuncture did this for me.   


Suellen M, Memphis, TN
I could not leave my house in the spring and fall because of bad allergy symptoms.  Plus I was on multiple medicines and antibiotics.  Oriental medicine and acuouncture helped me tremendously.  My symptoms decreased and I'm off all of my medicines.  It's amazing!    


E. Steele, Memphis, TN
My husband couldn't walk after a fall.  His back was very painful.  His Dr. sent him to physical therapy which only seemed to aggravate it.  My sister suggested acupuncture and the folks at tha Acupuncture and Healing Arts Center..  He was better after his first treatment.   


MA Holmes, Memphis, TN